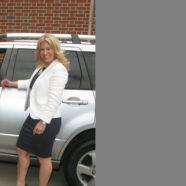 Keys to Success Program Sponsored by Michaud Mitsubishi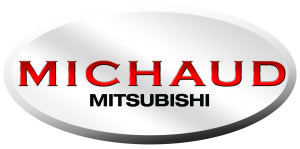 The
Keys
 to 
Success
 Program recognizes student improvement and kindness at Danvers High School. Student reward/contract cards are earned for Academic Improvement, Attendance Improvement, Service, Citizenship, and more. To learn more about the program visit:
https://www.michaudmitsubishi.com/keys-to-success.htm
.
This year's Key Off, hosted by Billy Costa, was held on Thursday, May 23rd. 50 Danvers High School students were awarded keys. Mohammad Elhadidy's started the 2004 AWD Mitsubishi Outlander!
Congratulations to all of the students who qualified, and thanks to Kevin and Jill Michaud for their continued sponsorship of this great event!