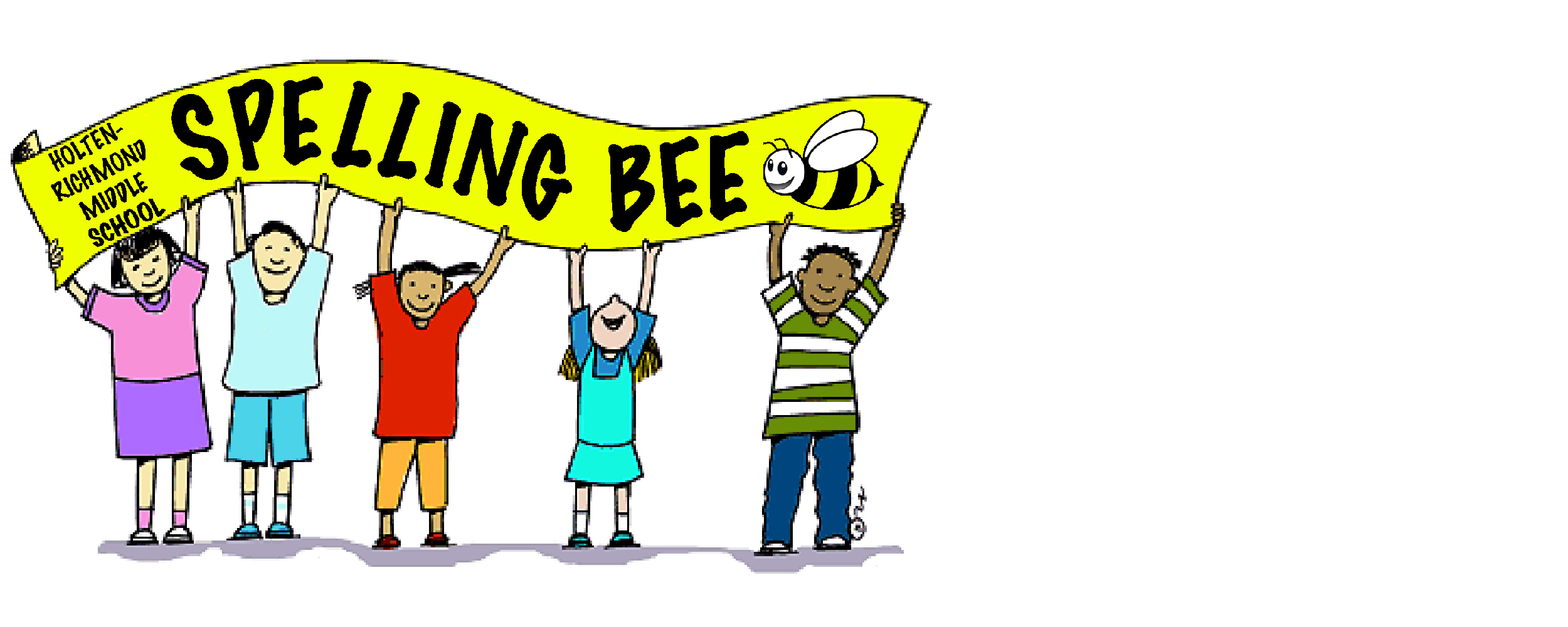 The Danvers Educational Enrichment Partnership was proud to sponsor the 9th Annual Holten-Richmond Middle School Spelling Bee.
46 students from grades 6, 7 and 8 competed for the opportunity to represent Danvers at the regional competition in Lynn in March. Congratulations to this year's winner, 8th grader Emma Hatch, for correctly spelling "cello" and the championship word "telegenic" to advance.
The winner of the Lynn competition will advance to the Scripps National Spelling Bee in Washington, D.C.
This year's Spelling Bee was held in the Danvers High School auditorium on Thursday, February 8, from 6:00 to 7:30pm.
Thanks to our sponsors: