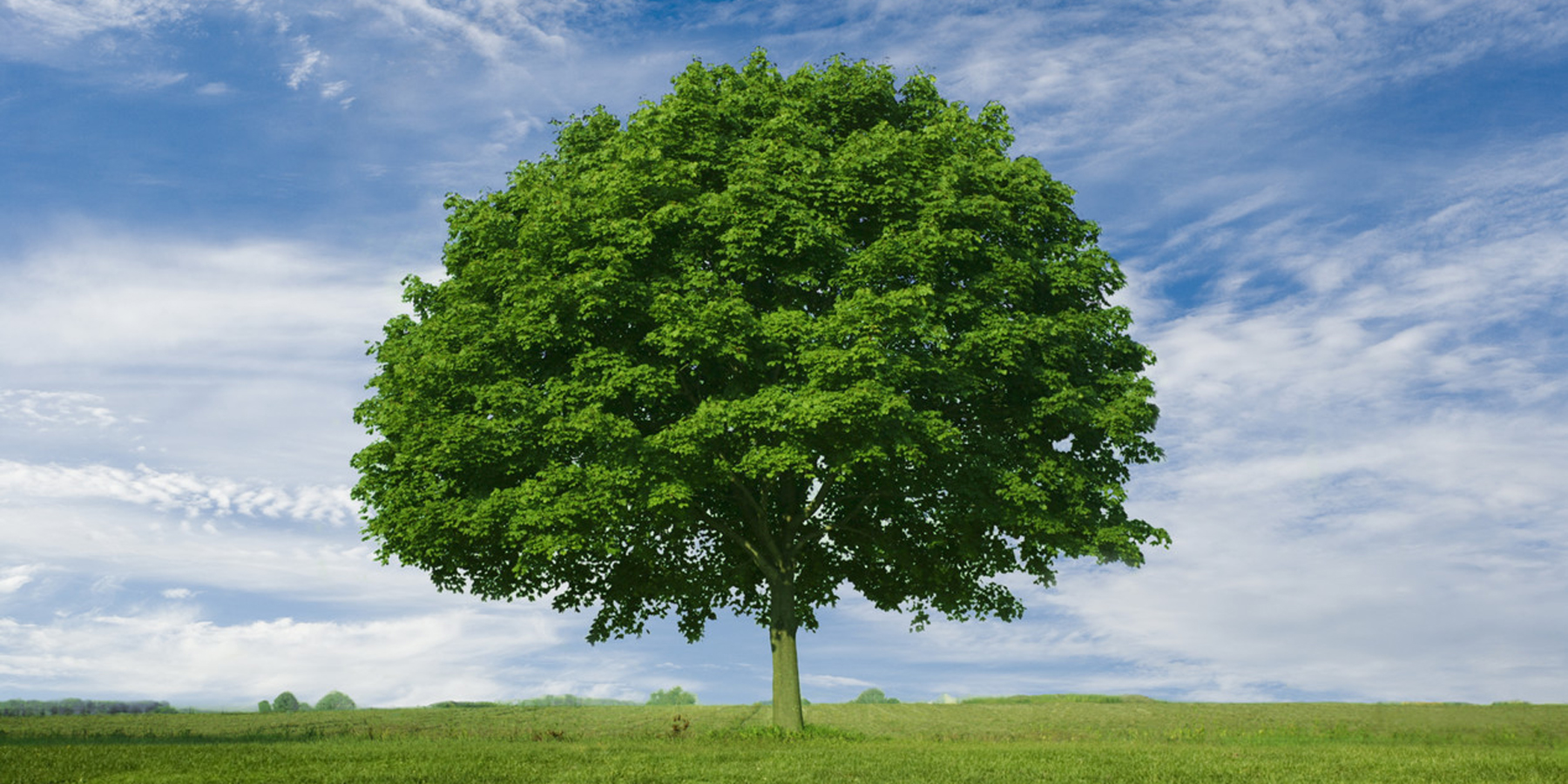 DEEP was proud to welcome the following individuals into the Hall of Honor in a ceremony at the Danversport Yacht Club on March 5.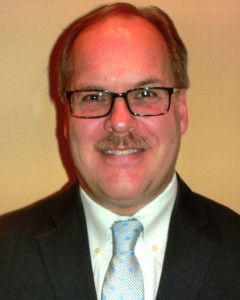 Kevin Noyes ~ Former Student, DHS Class of 1982
Eight years ago, Mr. Noyes' love of business education prompted him to approach Danvers High School with an interactive financial literacy program, Reality Check.  The program – which he has coordinated every year since — has been a resounding success, helping to raise the financial awareness of more than 1,500 DHS students since its inception.  Through his commitment to community and education, Mr. Noyes annually provides his fellow Falcons with the tools needed to better navigate their financial futures.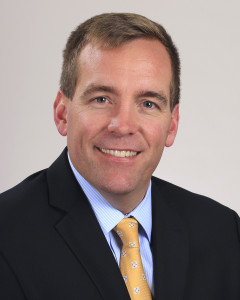 Matthew Schroeder ~ Friend of the Danvers Public Schools
Mr. Schroeder moved to Danvers from Portland, Maine in 2008, and has been a staunch supporter of public education here ever since.  He spearheaded the fundraising effort for DEEP's Danvers High School Technology Campaign in support of 7 learning laboratories, and made a significant contribution to the campaign from his family's foundation.  He continues to inspire civic duty in DHS students as both the advisor to the Rotary Interact Club and a Junior Achievement Consultant.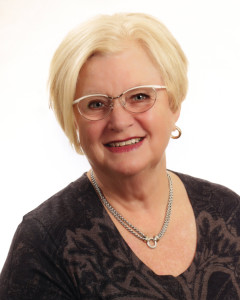 Susanne Tagg ~ Former Danvers Public Schools Educator
Ms. Tagg has dedicated her life to supporting Danvers students.  As a long-time guidance counselor at both Danvers High School and the Holten-Richmond Middle School, her expertise and personal commitment to the success of her students earned her a reputation unmatched by others.  Even after retirement, Ms. Tagg's work with our students continues.  As coordinator of the DHS Community Service Program, she encourages them to  "give back" to the community that has given them so much.
The objectives of the DEEP Hall of Honor are threefold:
~ To provide role models for students by honoring former students who have distinguished themselves;
~ To create excitement about education in the Danvers Public Schools;
~ To honor those educators and friends who have made extraordinary contributions to public education in Danvers.
This year's event was sponsored by People's United Bank, North Shore Bank and Care Dimensions.