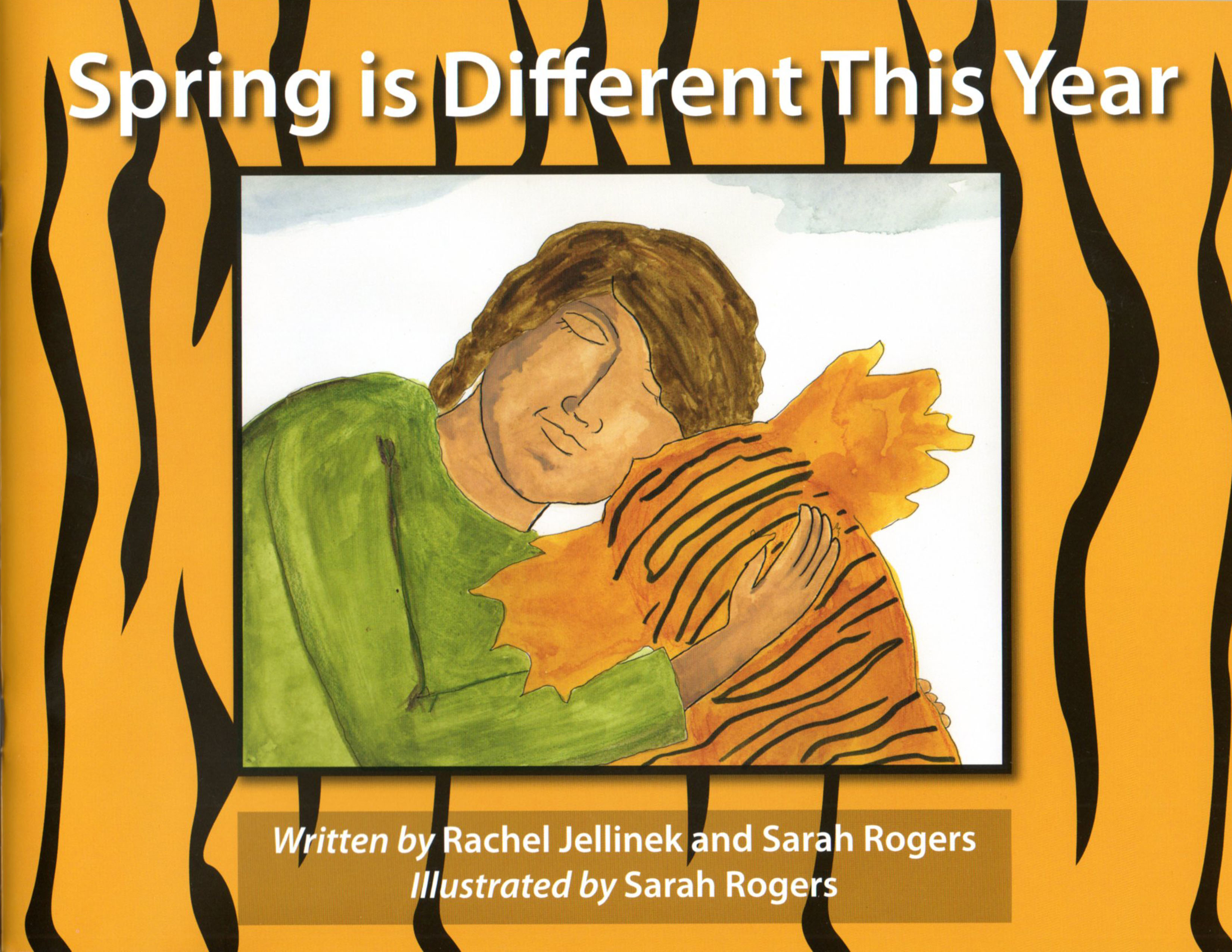 Spring is Different This Year, written by Rachel Jellinek and Sarah Rogers, tells the story of the Thorpe ducklings that are hatched every spring in one of the school's courtyards. When the time is right the brood, led by Mama Duck, walks down the hallway of the school and right out the front door.
Sponsored and published in partnership with DEEP, this adorable children's book is available for just $10 at the Thorpe Elementary School on Avon Road, and the Falcon's Nest, the school store at Danvers High School.
All proceeds from the sale of the book support the  fundraising efforts of the Thorpe Library Expansion Project.