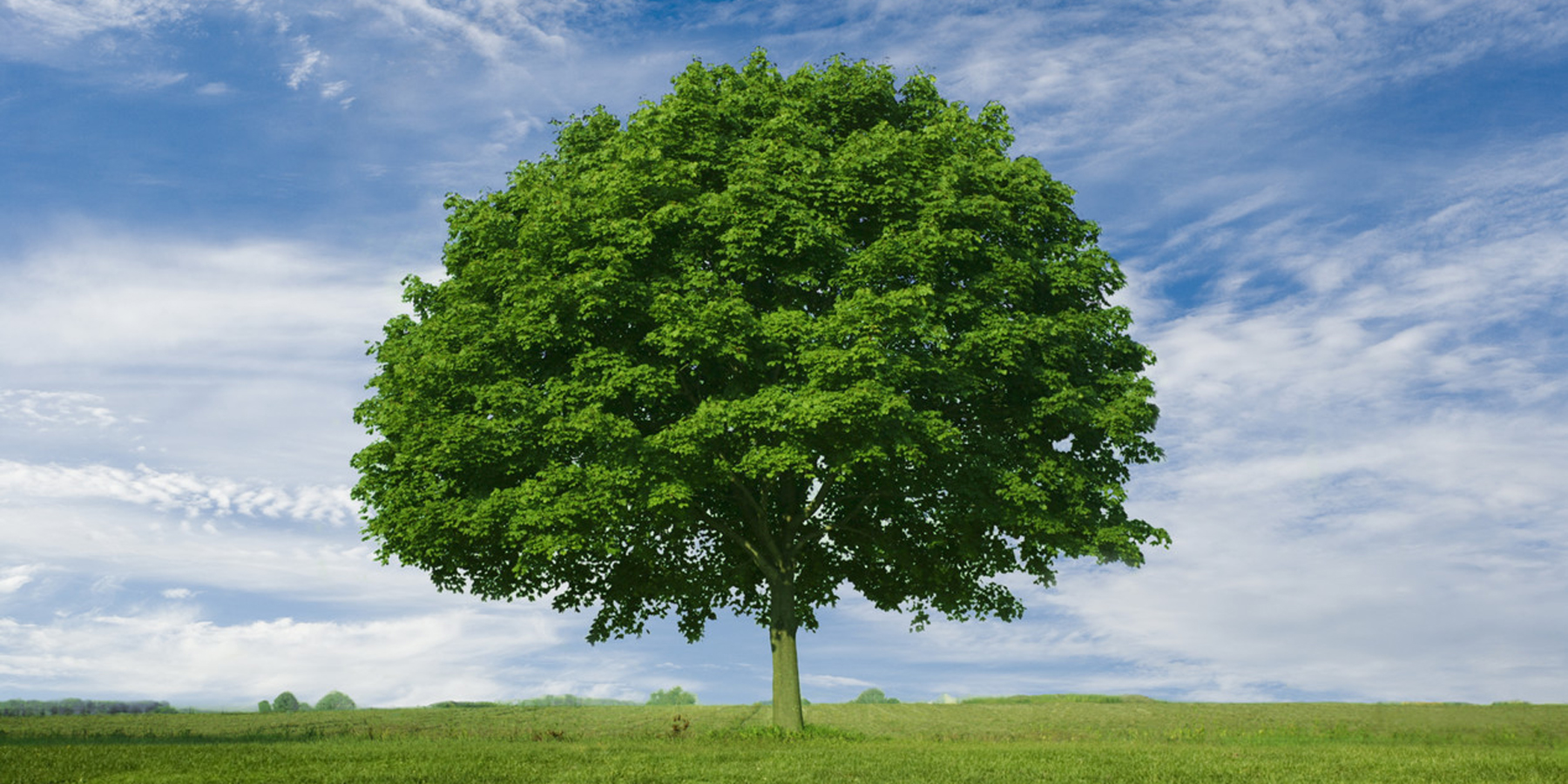 DEEP is currently accepting nominations for its 9th DEEP Hall of Honor.  The DEEP Hall of Honor celebrates individuals who have made a difference to the Danvers Public Schools through either their example or their contributions to Danvers students.
The objectives of the Hall of Honor are: to provide role models for students by honoring former students who have distinguished themselves; to create excitement about education in the Danvers Public Schools; and to honor those educators and friends who have made extraordinary contributions to public education in Danvers.
There are three nomination categories:
Former Danvers Public Schools Student
Former Danvers Public Schools Educator
Friend of the Danvers Public Schools
Nominees must be at least 30 years of age.  The Nomination Form is available here.
Completed nomination forms should be mailed to:
Mr. Mark Strout, Secretary
DEEP
P.O. Box 387
Danvers, MA  01923
Attention: Hall of Honor Nomination Committee