DEEP's 19th Annual
Food & Wine Tasting
will be held at the
Danversport Yacht Club
on Thursday, October 19,
from 6:00 to 9:00pm.
Enjoy a Las Vegas themed evening with food and desserts from local restaurants, door prizes, raffles and more!
Tickets are $40 and can be purchased online at: www.supportdeep2017.eventzilla.net.
Tickets are also available at Merchants Liquor Mart, 88 High Street; and from Maria DiChiara in the Danvers Public Schools Central Office at Danvers High School, 60 Cabot Road.
Participating restaurants include: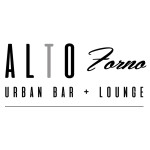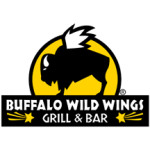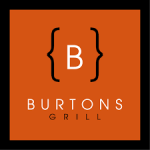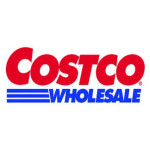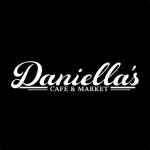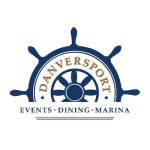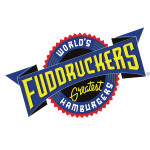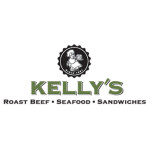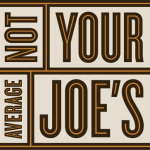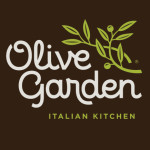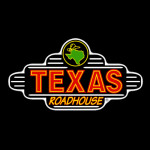 You must be 21 with valid ID to attend.
All proceeds will benefit Danvers Public School students through the Danvers Educational Enrichment Partnership's Teacher Grant Program.